Home
WHAT IS PONTOTOC COUNTY FAIR?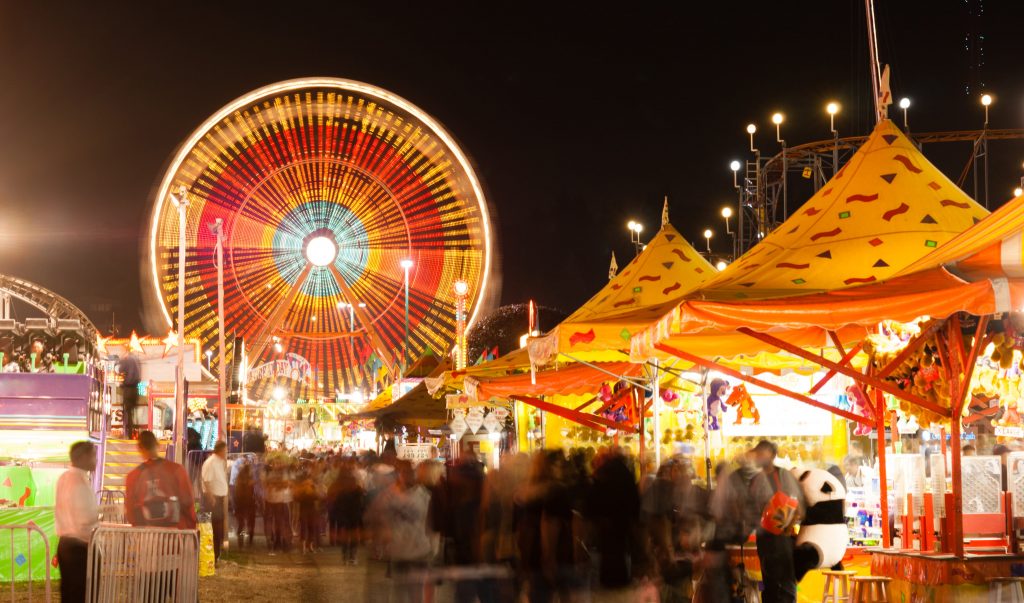 POntotoc County Fair is an annual fair that takes place in the town of Pocola, Oklahoma. It is a three-day event that features a variety of attractions, including a rodeo, carnival rides, live music, and more. The fair is a great opportunity for locals to come out and enjoy the festivities, and it is also a great way to support the community. The fairgrounds are located just outside of town, and there is plenty of parking for those who are coming from out of town. There are a variety of food vendors at the fair, so there is something for everyone to enjoy. The carnival rides are always a hit with the kids, and the adults can enjoy the live music and other attractions. The Pantotoc County Fair is a great way to spend a weekend, and it is an event that the whole family can enjoy.
What time does the Pontotoc county fair Open?
The Pontotoc County Fair is one of the most anticipated events of the year. It's a time when the community comes together to celebrate the end of summer and the start of a new school year. The fairgrounds are filled with rides, games, and food vendors. There's something for everyone at the Pontotoc County Fair.
The fair opens at 9:00am on Friday morning and runs through Sunday night. On Friday and Saturday, the rides and games are open from noon until midnight. On Sunday, the hours are noon until 10:00pm. Admission to the fair is $5 for adults, $3 for children ages 6-12, and free for children 5 and under. Parking is also free.
There are plenty of things to do at the fair, so make sure you come prepared. Wear comfortable shoes, bring a hat or sunglasses, and don't forget your sunscreen. If you get hungry, there are plenty of food options available. You'll find everything from funnel cakes to hot dogs to ice cream. And of course, no trip to the fair is complete without trying a few of the games. Test your skills at the water gun race or see if you can win a stuffed animal.
The Pontotoc County Fair is a great way to spend a weekend. So mark your calendar and plan to attend this year's fair. It's sure to be a fun time for all!